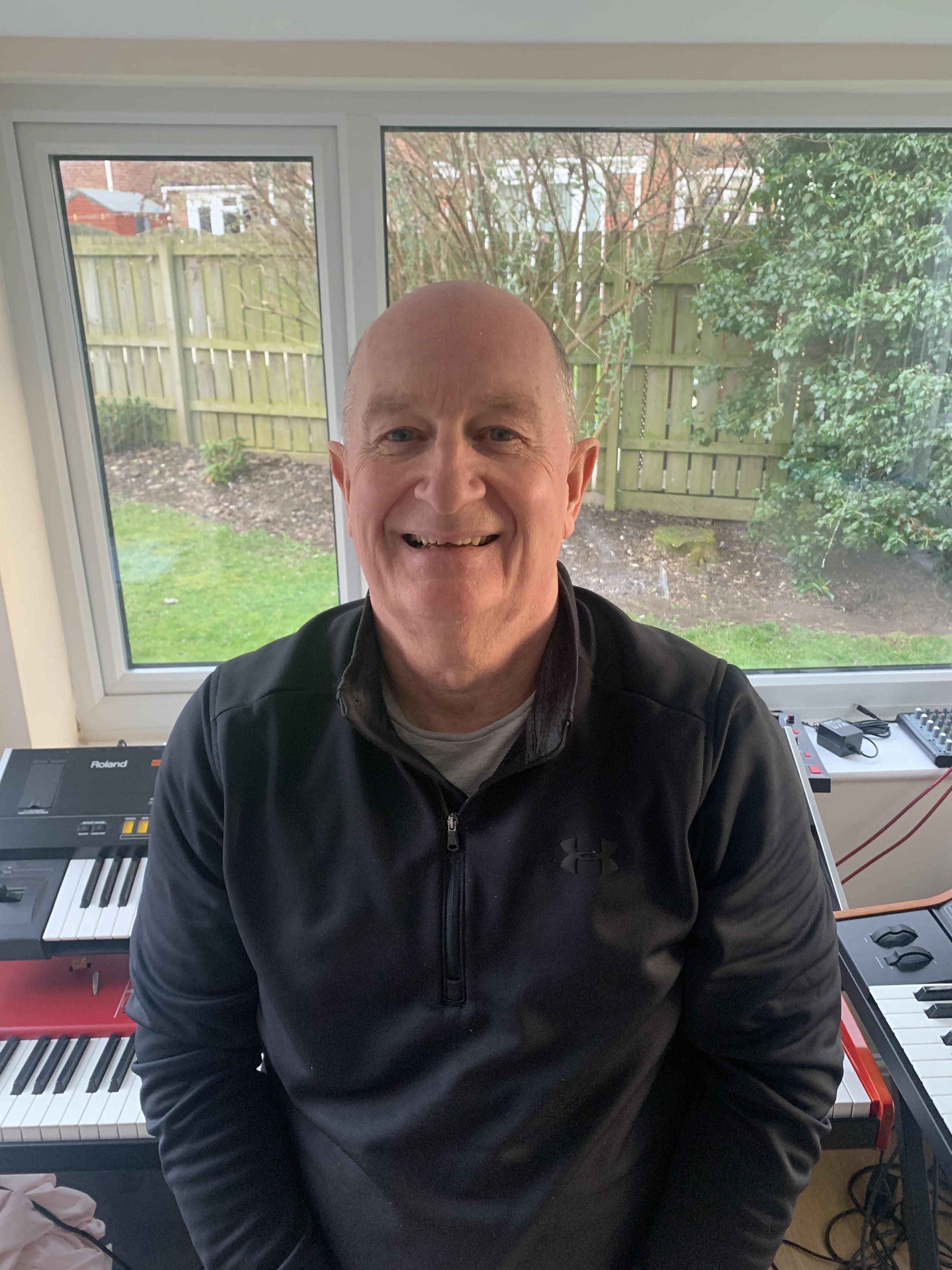 With more than 25 years of experience as a manager in corporate business, he has a wide breadth of knowledge in IT and recruitment. What's more, he has been teaching and training for more than 7 years and has worked as an employability trainer for 5 years. Barry also has a good understanding of CVs and interviews and has helped hundreds of clients into full-time employment.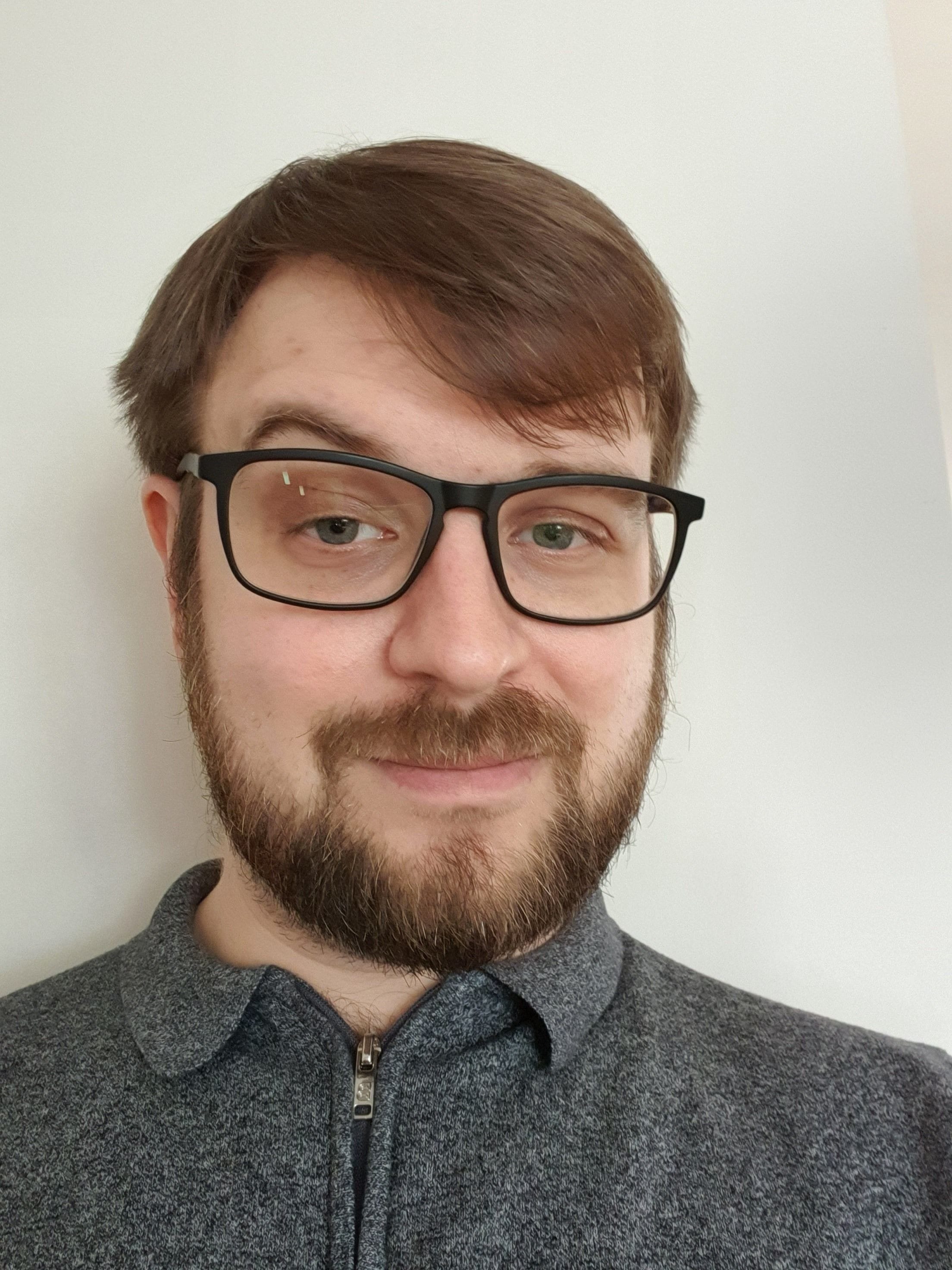 With a passion for aiding people with digital training and watching them discover the world of technology, Daniel is the go-to IT tech-head on our team. Since late 2020, he has worked alongside Bridge Northumberland as an IT tutor.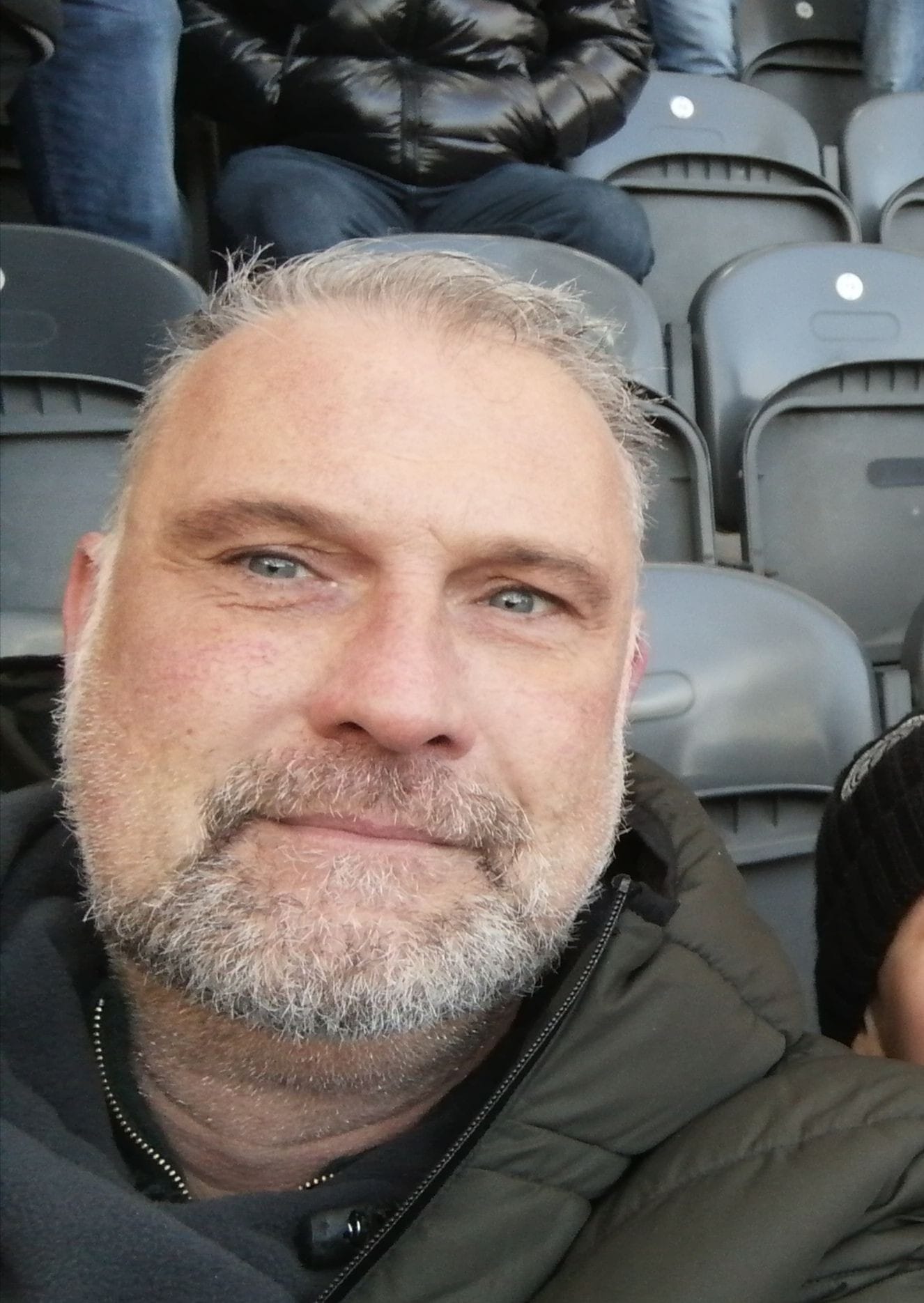 Working with people with various levels of digital ability, Neil has been an IT tutor for BRIC and Bridge Northumberland since October 2019. He takes pride in identifying people's IT training needs and tailoring courses to suit and enjoys watching their confidence in IT grow.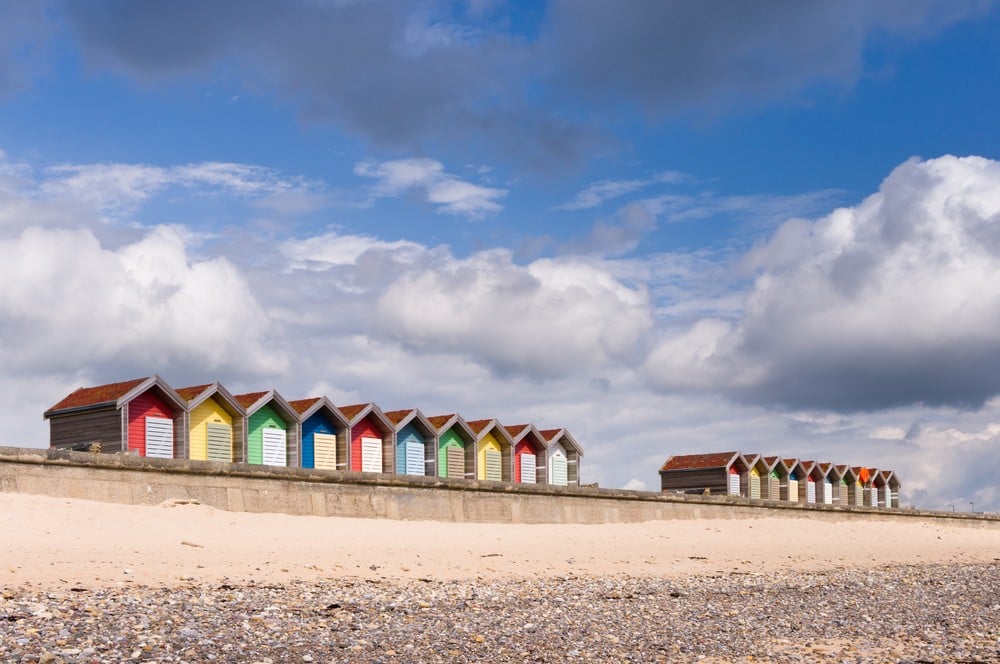 Looking for Local Training Courses?
Our training courses are overseen and delivered by our dedicated and passionate team.