With more than 12 years of experience in economic development and managing public funds, Ben has recently taken the helm as Chair of Trustees. He has been a Trustee with BRIC for 2 years and he is also currently Programme Manager at the North East Local Enterprise Partnership.
Recognised for developing board-level strategies within a range of complex business markets, Peter F is a highly accomplished senior leader with more than 45 years of experience. His expertise combines commercial acumen with a deep knowledge of media sales, marketing, governance, and mergers and acquisitions to guide executive leadership and improve performance in both public and private sectors. Peter is an innovative leader who builds and mobilises high-performing workforces, nurtures professional development, and forges strategic partnerships to secure buy-ins from stakeholders at all levels.
For most of his 46-year career in education, Bill worked with young people who were experiencing emotional, social, and behavioural difficulties (ESBD). This included headships in 3 schools and managing the Behaviour and Attendance Support Service across an authority. Bill also lectured and trained nationally on all aspects of ESBD. Additionally, he was a SEN monitoring officer for a large education authority and a consultant across a range of schools.
Ray has spent his working life in and around IT, education and skills whether that's working in the IT industry itself, as a university lecturer, working in both regional and national roles with the Sector Skills Council network, leading regional education projects, working in the IT certification industry and currently in digital apprenticeships. Ray was a Trustee of One Awards (formerly the Open College Network North East Region) for 7 years - the last 4 years as Chair. Outside of his IT and education interests, Ray's passion is music, whether that's going to gigs or playing live.
Matthew has worked as an economic development professional for thirteen years. For a number of those years, he worked on a range of projects that supported individuals to identify and overcome barriers to employment, find and apply for sustainable work and break the chain of multi-generational unemployment within families. In addition, he has managed council-run business centres that are home to tech and digital sector businesses; supporting the sectors emergence in the North East. Throughout this time, he worked closely with a high number of business start-ups and established SME's; providing advice and guidance, provision and management of facilities and space to thrive and access to expertise and opportunities.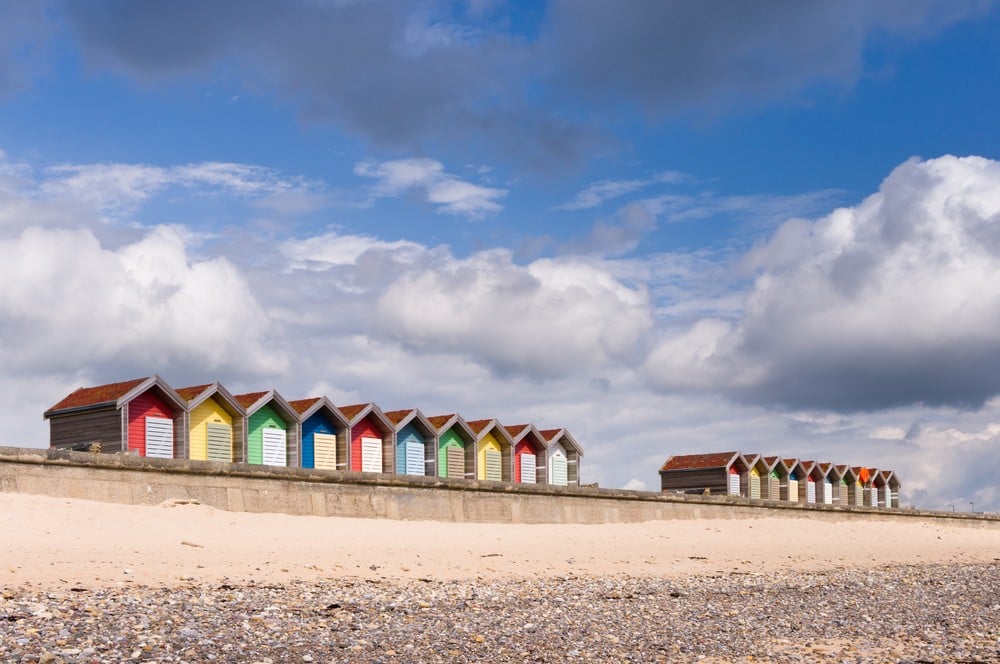 We provide training courses and support services for the local community.